With over 30 years of success at Armando's Restaurant in Fort Lee, the Talocco family, by popular demand, has decided to open another business, Armando's Tuscan Grill in River Vale, New Jersey.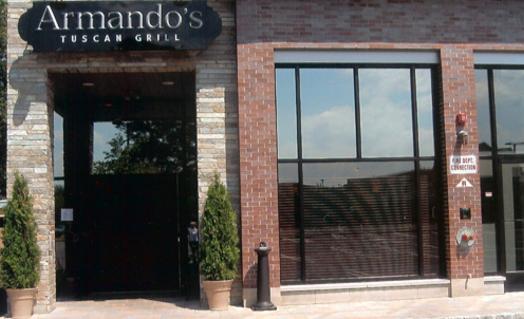 Armando Talocco is a true connoisseur of fine wine and Northern Italian cuisine. He has received rave reviews from the press as well as from his loyal customers regarding his unique signature recipes that make Armando's restaurants one of a kind. 
His wife and partner, Linda Talocco, with her creative talent and cutting edge marketing ability, offers impeccable style to their business's ambiance making Armando's Restaurants always a fresh experience. Now, at Armando's Tuscan Grill, the same great team will complement each other once again for another winning project.